Join Our Team
We are looking for AMAZING people!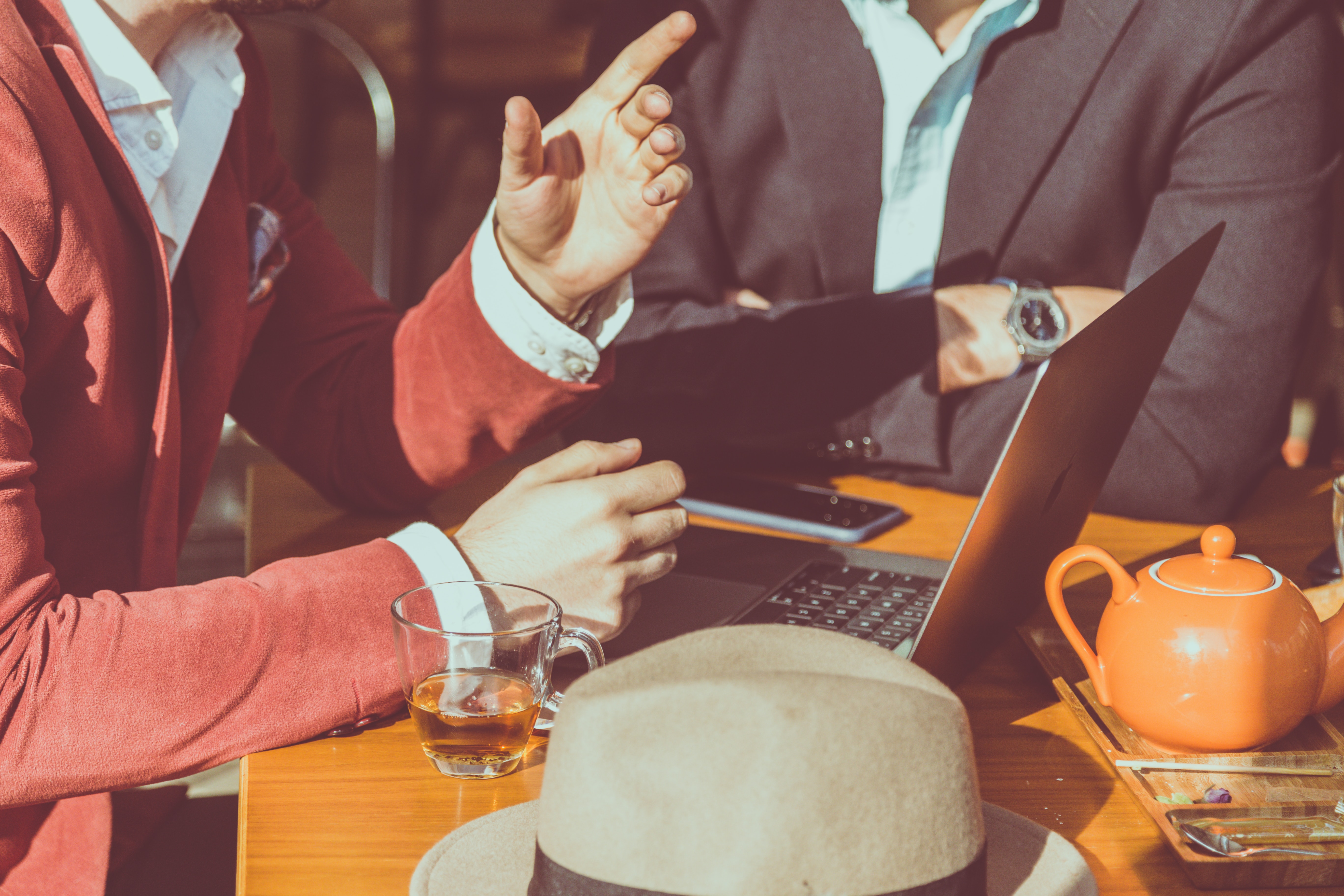 Learn about working with us!
Company Culture
We are a team of leaders aiming to keep the bar moving up wherever we go. Our system maintains a continual education for endless opportunities. The Property Bar is growing and forever adapting to change.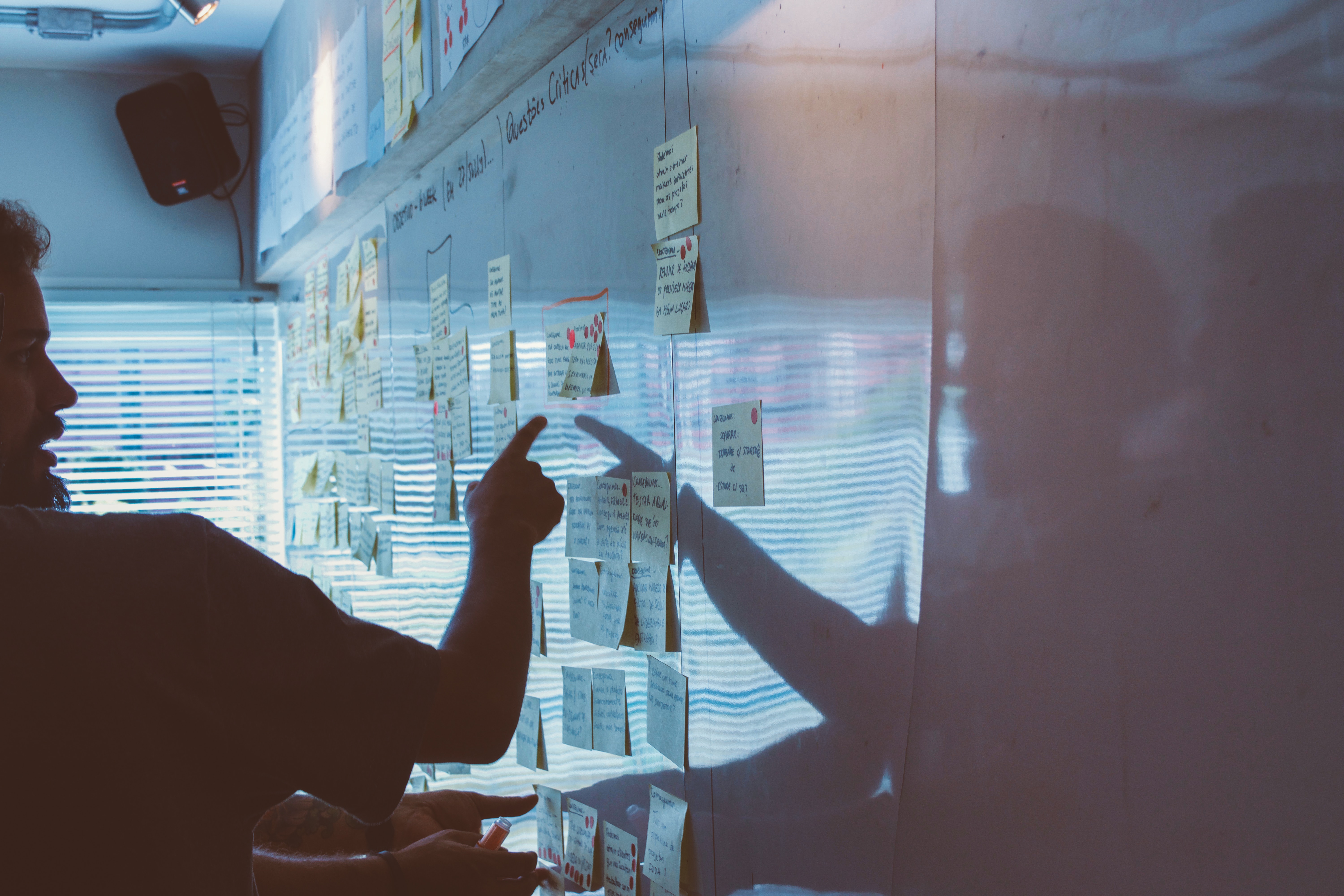 Email jaelyn@thepropertybarllc.com to set up an interview!